Accelerate Growth through Focus and Unity
We understand the increasing demand on executives to have immediate answers to a diverse set of problems, to navigate multi-faceted challenges and to deliver plans to harness the huge opportunities. It's complex, and we're here to help make the complex simple.
So how can we help?
Using our extensive operating experience, deep industry & market knowledge and expansive network, we provide candid analysis of market and organization, to help you define, frame and prioritize your challenges. We work with you and your teams to tailor a roadmap of focused & actionable plans that best allocate resources, both financial and talent, to maximize growth and business results.
We have repeated success building high performing teams, developing talent and establishing a unifying culture. As markets and organizations transform, these structures & processes become the backbone of focus and consistency.
Here's how we deliver value:
Advisory

Retained advisor to CEO & other C-Suite; Board of Directors; Advisory Board & Committee Member.

Consulting

For Specific Projects or Business Goals, provide expert Analysis, Insights and then partner to delivered Focused Action Plans.

Interim Executive

Short term C-Level role, empowered to implement specific, measurable goals and manage change.

Workshops/Internal Speaking

Inspiring & engaging speaker and discussion moderator. Can design and host outcome-driven workshops on topics of customer experience, strategy development, brand & culture, transformation and accelerating commercial and creative growth.
Early Stage Investments
We selectively invest in early stage businesses across Asia Pacific, focusing on technology and creativity applied to innovating the consumer experience, and reinventing the industry ecosystem.
Growth Investments
We partner with the investor community to support both sell side (Investee/ Capital Raising for Growth Businesses) and buy side (VC, PE and Film & TV Funds) acting as an Operating Partner, Transaction Support and Industry Expert.
Current Partners, Investments and Clients include: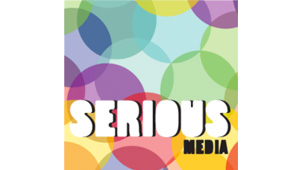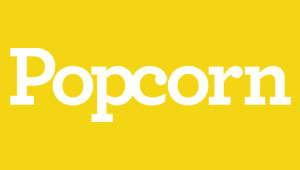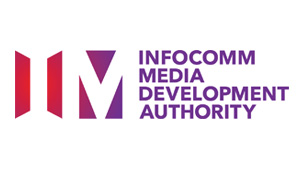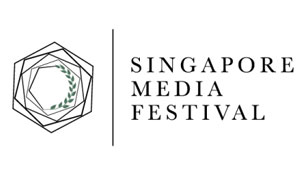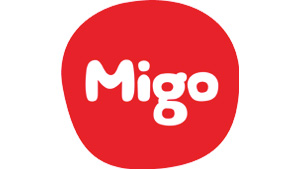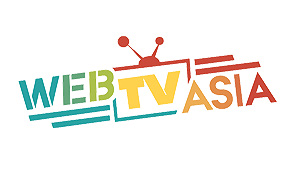 Operating & Industry Experience
We have more than two decades of leadership and operating experience covering a diverse portfolio of functions, markets, products and companies. Our advice is both practical and actionable.
Asia Specialist
After 23 years working across all the major markets in the Asia Pacific region, we have insights, experiences of delivering success in diverse cultures, situations and business practices. We thrive on diversity.
Network
Senior connections and relationships established over two decades in the Consumer & Media landscape, partnering with organizations and executives across multiple sectors that include Broadcast, Telecom, Digital Media, Film & TV, Games, Retail, Consumer & Fashion Brands, Travel & Tourism, as well as governments and industry associations from across the Asia Pacific region.
Objective Perspective
Unencumbered with legacy conflicts, we can appreciate multiple insights, embrace change and yet bring unity. Through the lens of an informed observer, we can cut through complexity to bring simplicity and focus.
Gain the Blue Hat Advantage